After you have carefully considered family and friends in your will, acknowledging your support for The Greens is easy.
It all starts with making your will, which is usually quite simple and inexpensive. It must be in writing and signed before two witnesses, who themselves must also sign as witnesses. They, however, should not be beneficiaries of your will.
While you can make a will yourself, we advise you to seek professional advice to ensure your intentions are clearly expressed and legally binding.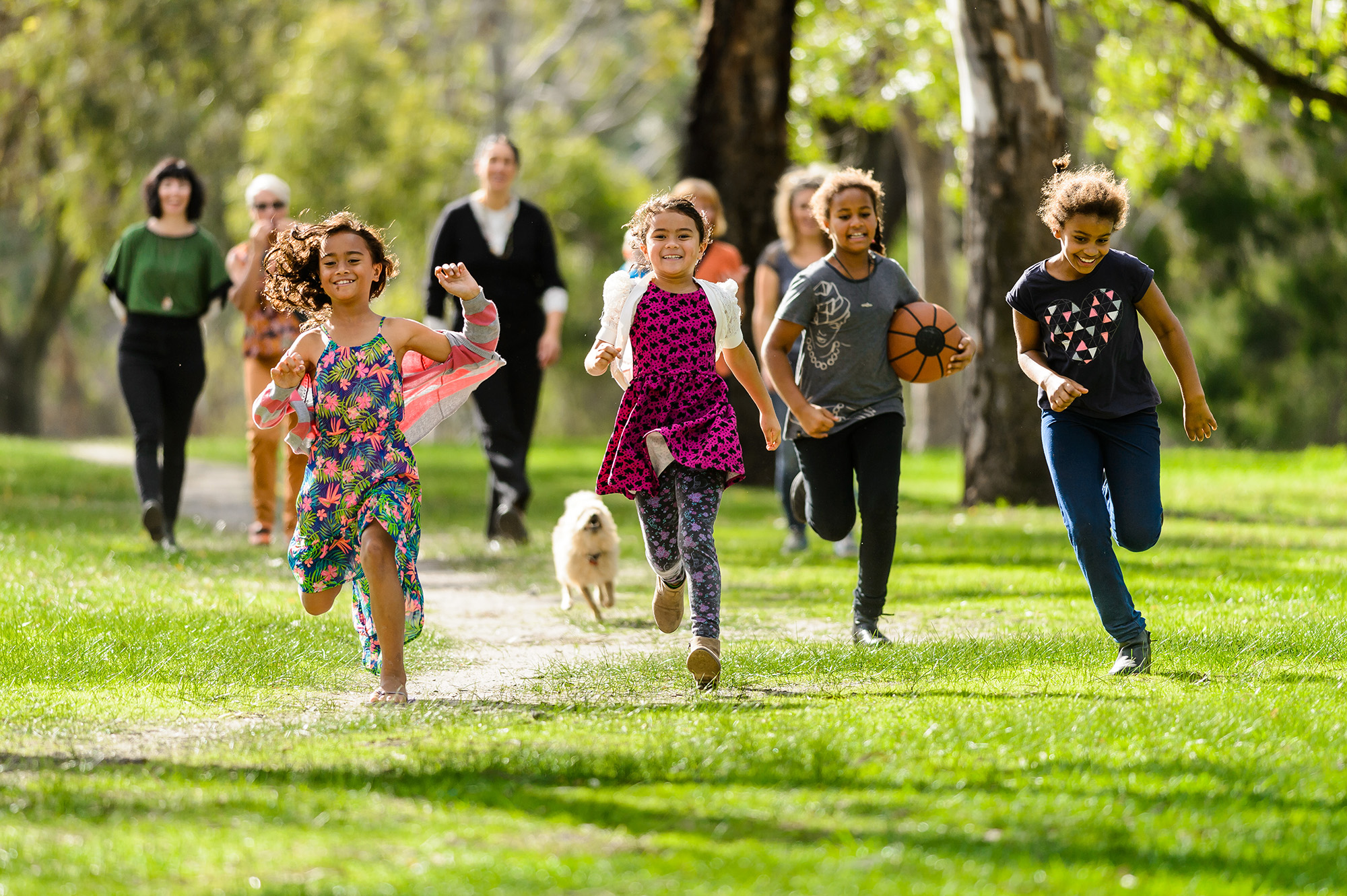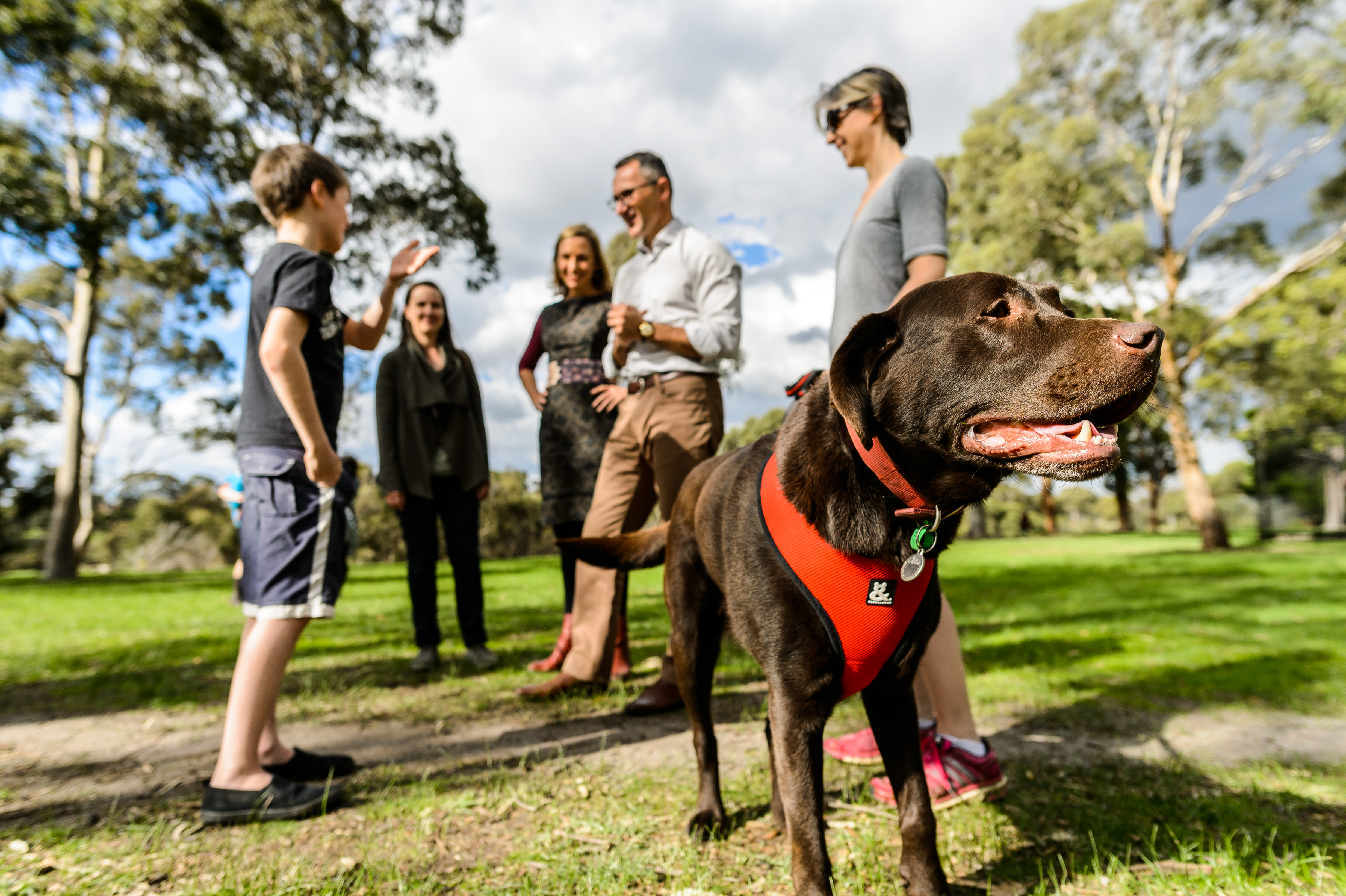 You should note that a will should be reviewed every five years. Life changes, and so too do your financial affairs. You could be married, have children, divorced, retired, sold your home or business, or have been left an inheritance yourself. At times like this your will needs updating.
If you already have a valid will, you can remember The Greens in a codicil added to your existing will. The codicil must not be pinned or stapled to your existing will and it must be signed by two witnesses, neither of whom should be beneficiaries of your will.
YOUR GIFT CAN BE:
A PERCENTAGE OF YOUR ESTATE

The most flexible way to give, as you don't have to adjust this as your assets change.
THE RESIDUE
Whatever is left in your estate after you have made provision for your family, friends and other defined beneficiaries.
A FIXED AMOUNT


This may need adjustment over time to account for inflation and changes to your personal circumstances.